Banner na glowna en

It's time for the biggest change!
We are moving to Krakow!
20-21th September 2023, EXPO Kraków
15. Packaging Innovations International Packaging Fair
Pack with us to Krakow!
The 15th edition of the Packaging Innovations Fair will open a completely new range of possibilities for you. On September 20 and 21, 2023 we will meet at EXPO Krakow!
Packaging Innovations means specific business meetings, an interesting product offer, numerous innovations and a rich accompanying program. This year we are focusing on a new sales market - the Czech Republic, Slovakia, Hungary and Ukraine. There will also be Polish representatives of companies looking for new packages for their products.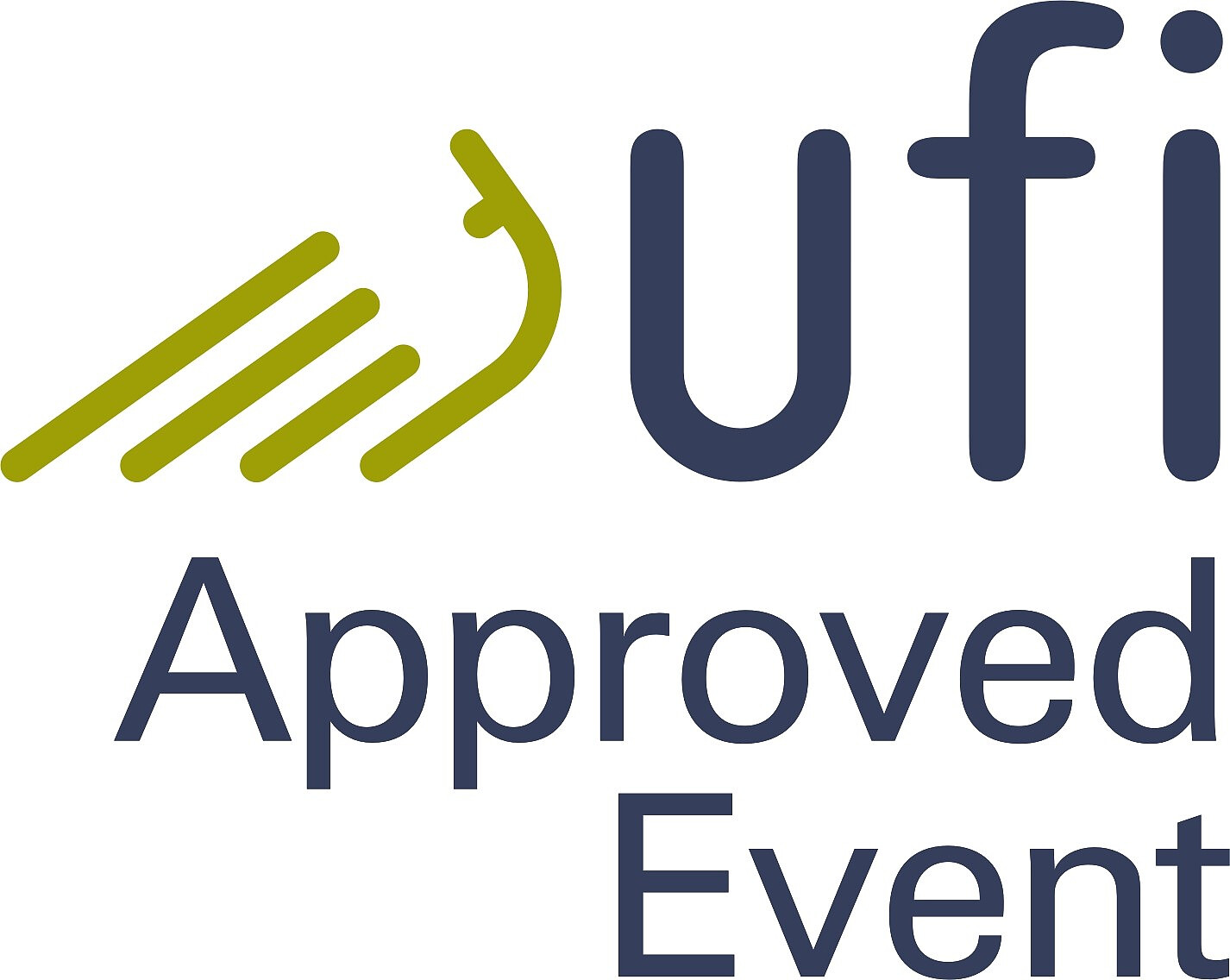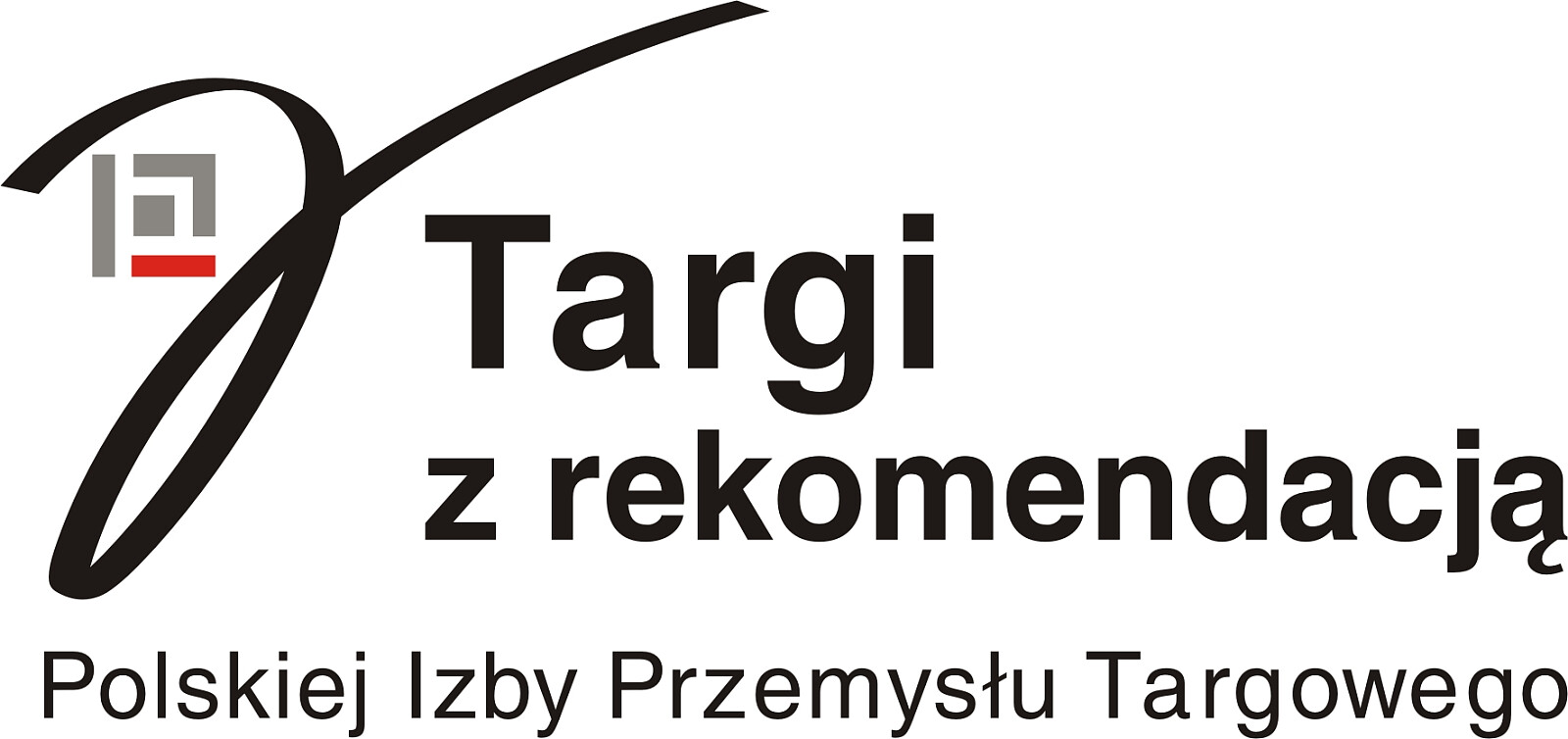 Why is it worth moving with us to Krakow?
Get new customers

Did you know that the south of the country brings together a lot of industrial and commercial companies that can successfully become your clients?

Open up to new markets

Get closer to customers from the Czech Republic, Slovakia, Hungary and Ukraine! Krakow will enable you to establish contacts with foreign recipients of the packaging even easier.

Visit EXPO Krakow

Modern and spacious halls, and well-equipped conference rooms - you will see how comfortable and fruitful it is to do business at EXPO Krakow!

Fall in love in Krakow

Krakow is called a magical city for a reason. The extensive hotel and tourist offer makes a business trip a pleasure.

Trust our experience

Our experienced technical service will be happy to help you prepare even the most demanding and effective stand. The assembly day will be stress-free for you.

Reach your customers effectively

Take advantage of the wide promotional offer before and during the fair. We will select the best advertising option for your business.
Before making a decision, we consulted the exhibitors. The majority enthusiastically reacted to the idea of changing the location, because our clients are interested in the southern Polish market and the quick contact with industry representatives from neighbouring countries.
Ewa Woch

Vicepresident of Targi w Krakowie Ltd.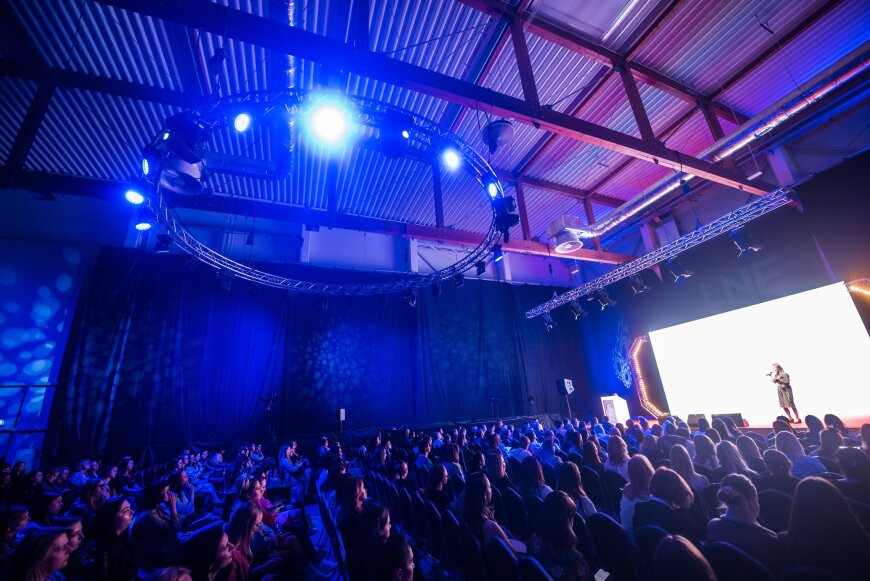 New place = new possibilities
EXPO Krakow is a modern trade fair and congress centre with rooms prepared for even the most demanding events. Thousands of visitors are waiting for you who want to get to know your offer. As an exhibitor, you can count on favourable conditions for the setup of stands, a wide advertising offer, as well as a great service by our experienced employees.
14,000 m2 of usable space
The complex of seminar rooms and meeting rooms
Parking for over 700 spaces
Contact us
If you have any questions or want to become our partner - write to us.
Aleksandra Nowowiejska
tel. +48 509 202 887
Aleksandra Krzywonos
Project Manager / Team Leader
tel. +48 509 203 677
What awaits you at PI 2023?
A wide range of products and services in the packaging industry
Getting to know the industry in the Czech Republic, Slovakia, Hungary, Ukraine and others
The opportunity to be inspired by other
Competitions for young designers
Numerous business collaborations
Entering the world of packaging and business
Series of industry webinars
Free workshops